05
Your overall activity during 2020, including GitHub and GitLab and StackOverflow...
0 activities in the last year
14
Code on!
It's been a crazy year. But despite everything, you didn't give up.
BIG THANKS from all of us in the developer community for your hard work this year.
2021, here we code!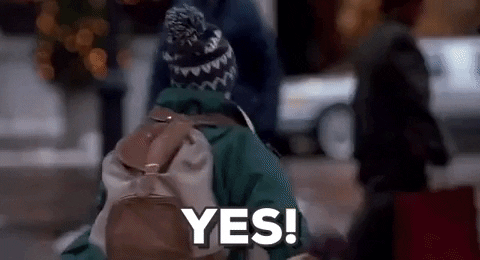 arigato
danke
σας ευχαριστώ
dhanyawaad
hvala
obrigado
спасибо
shukran
谢谢
gracias
ありがとう
takk
kiitos
aitäh
mulțumesc
köszönjük
merci
thanks
paldies
grazie
teşekkürler